Top 5 Christmas Activity Alternatives for Muslim Children
The Christmas holidays can sometimes seem overwhelming for families that don't participate in the celebrations. It can be even harder for Muslim children who are from non-Christian religious backgrounds to watch their friends celebrate Christmas.
But not celebrating Christmas doesn't mean that your kids have to sit out altogether! There are plenty of ways to include your children in the seasonal festivities that don't have religious connotations behind them. Even if you don't feel comfortable joining in on the Christmas traditions, there are always alternative things you can do with your family so everyone can have fun around the holiday times!
In the list below you will find the Top 5 Christmas Activity Alternatives for Muslim Children
Activities For Muslim children around the holidays
1. Participate in Charity and Food Drives
There are plenty of charity and food drives around the holiday season for you and your children to participate in. Including your children in charity work will show them how to make the holiday special for themselves by helping others out. It's a great way to help them feel connected to the spirit of the December holidays while helping others. Taking your children to pick out presents for toy drives will also help them see the significance of religious holidays that aren't their own and can help them to empathize with others. Beyond that, it'll also help Muslim children feel like they're part of the spirit of Christmas while not participating in its rituals of it.
2. Join events at your Local Mosque
Generally, mosques always have their own events around the holidays or winter parties. These parties are held in place of Christmas activities so younger Muslim children won't feel left out. Even if your local mosque doesn't host an event like this, the mosque is all about building a community. You can always suggest a winter party for young children to enjoy together as a replacement for Christmas parties. After all, having games and activities suitable for kids will help make it their own night to remember!
For a guide of Mosques and Islamic Centers in Toronto and the GTA, click here
3. Get in gear for the Eid holidays!
Although not as widely celebrated in western countries like Christmas, Eid should be just as important for your children to look forward to. Pointing out Christmas traditions around them can help you to start creating your own Eid traditions with your children. Ask your children how they'd like to make their Eid just as special for them as Christmas is to Christian children. Let them know they can look forward to presents on Eid instead of Christmas.
4. Create Winter traditions for your family
It's winter time! Don't let the cold stop you from having all that winter family fun. Build snowmen, go ice skating, make hot chocolate together, and enjoy the chill around you as the hot cocoa warms up. Having your own winter traditions around the holidays with your family can make it easier on small children who may not yet grasp why Christmas time so much different for them. Plus, it's always good to have more family time!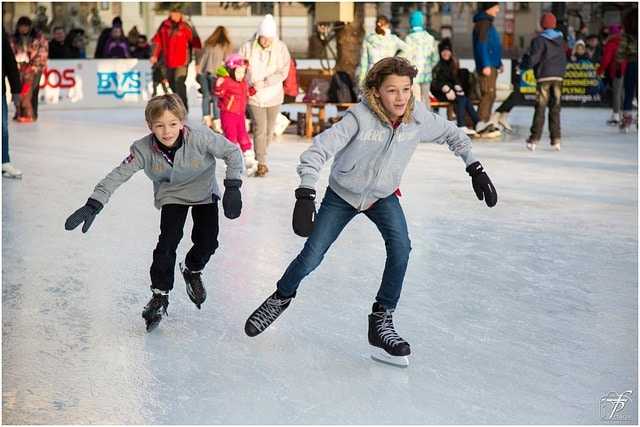 5. Make Cookies!
One of the most fun traditions to come out of the Christmas holidays is cookie baking. It's a fun activity for the whole family and for kids of all ages to join in. There are numerous fun sugar cookie recipes online to choose from and various different cookie cutters out there to make own your special winter-themed cookies. Also, they're the perfect treat to share with your Christian and non-Christian friends and family! This can be a fun and special way for your children to join in the festivities.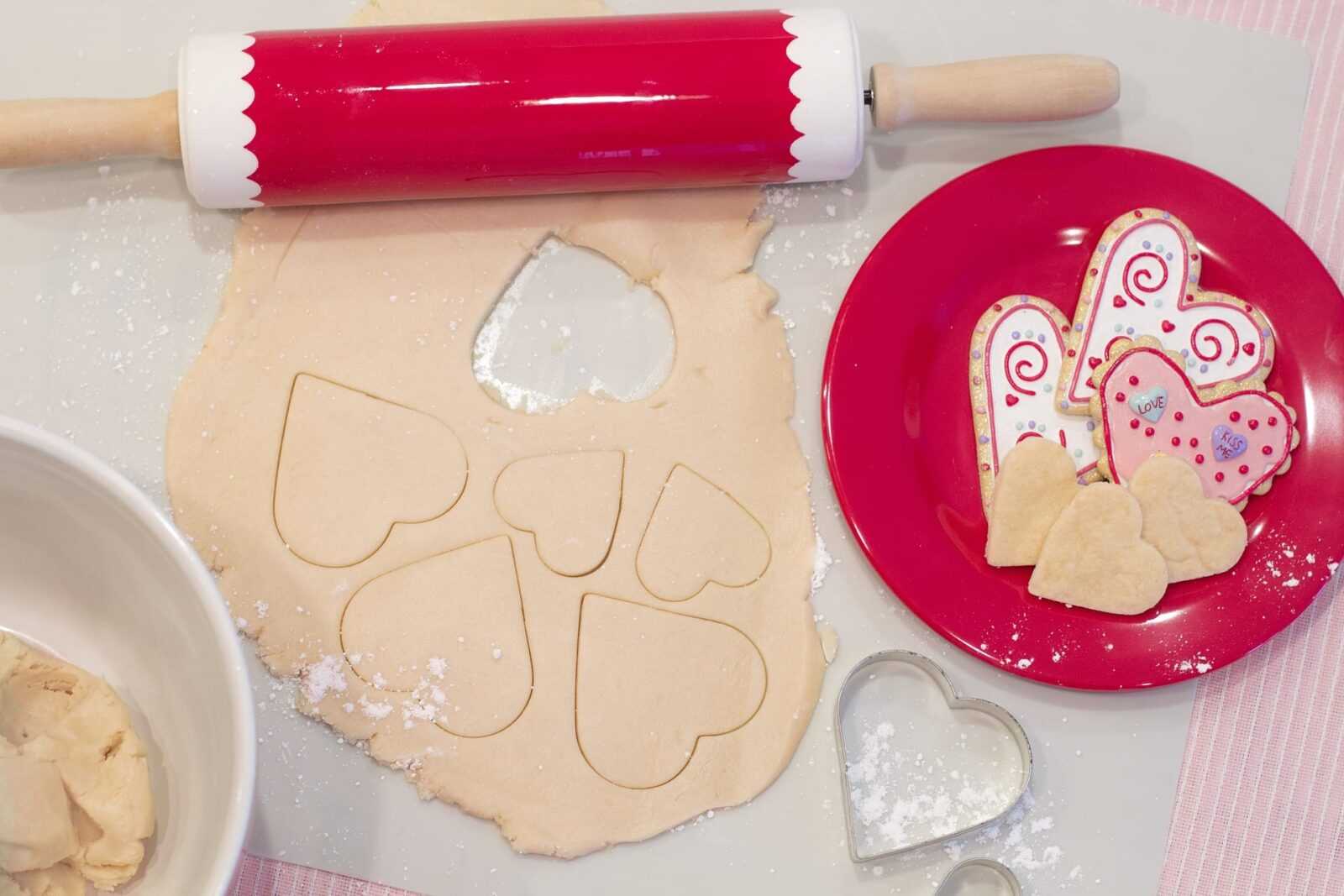 ---
Tahera Alnoor is a freelance writer who publishes helpful how-to guides and articles in between her travels. Currently based out of Dubai, Tahera has a worldwide perspective fostered by her love of travel and learning about other cultures.
Latest posts by Toronto New Mom Team
(see all)
Facebook Comments