2018 Christmas Photography Sessions for Kids in Toronto
If you looking for a Christmas Photography Sessions for kids in Toronto and the GTA area, I have you covered with this guide.
One of the best parts of Christmas is all the Christmas traditions for Children that come to the surface when December rolls around. And the one that I like the most is definitely taking a professional Christmas photography of your kids.
In my list below you can find all professional photographers where you can have Christmas Photography Session in 2018.
Before you begin, if your little one will celebrate his first Christmas this year, check out my blog post about Baby's First Christmas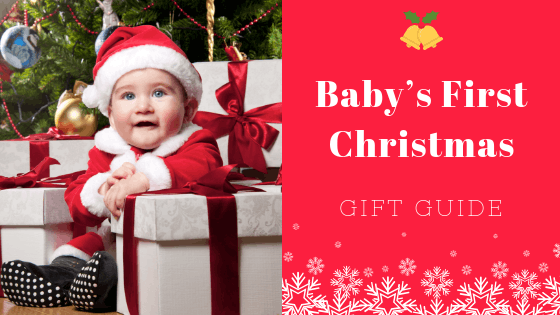 2018 Christmas Photography Sessions for kids in Toronto
1. Pictonat Photography
Price:  $247-400 – 2 package options.  Basic $247 includes 5 images.
All inclusive package is $397 and includes all edited images and a bonus set of 25-holiday cards.
Location: Pictonat Photography studio located 5 minutes south of Yonge and Eglinton
Click here for more details on their website.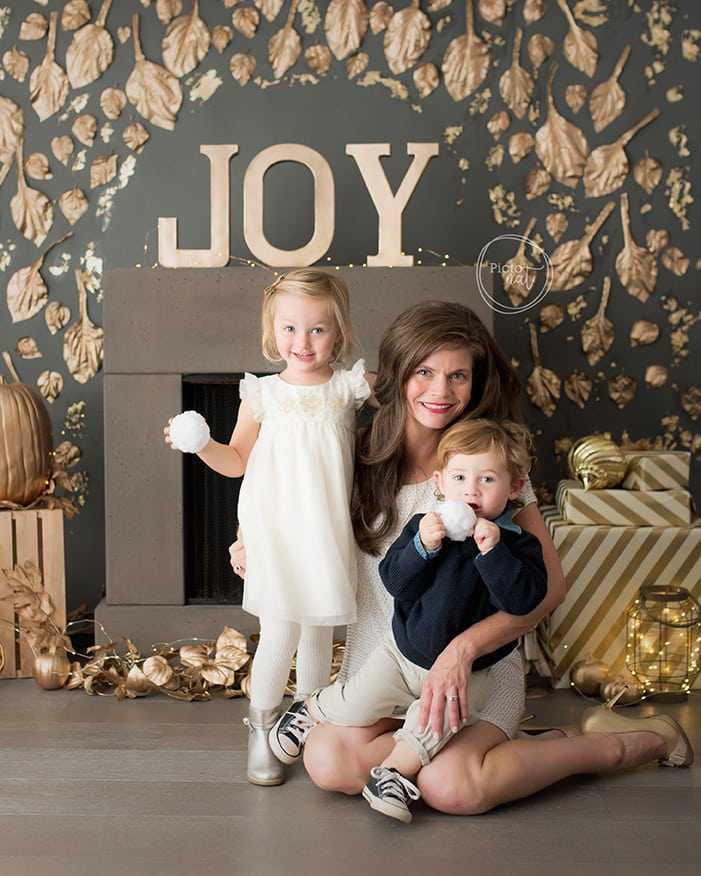 2. Squish and Sprout Photography
Price: 20-minute session, 5-8 edited digital images for $195
Include a custom-designed set of 25 flat holiday cards for a total of $225 – optional.
November 11, 2018
Location: Indoor natural light studio session at Mint Room Studios, 300 Campbell Ave, Toronto)
Click here for more details on their website, and here to check out the Instagram profile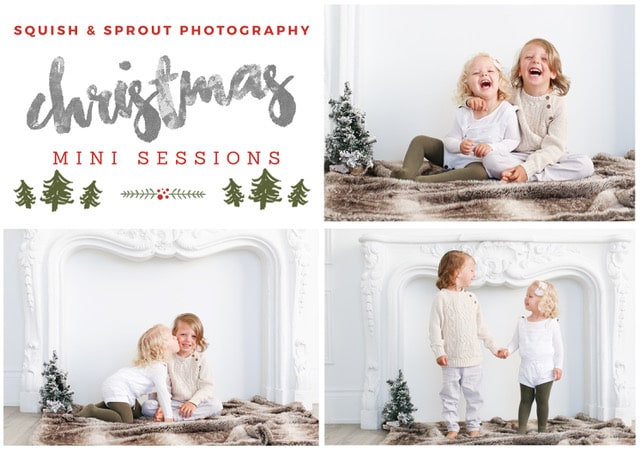 3. Mayd In Love Photography
Price:  Christmas Minis: $125 for 2 sets (3 to choose from) 15 digital photos
Regular sessions: Maternity, Newborn, Family sessions: $220
Mini dates: Nov 3rd and 4th booked, adding new date Nov 10th
Location: Scarborough: 18 lee centre drive.
Click here for more details on their Facebook page.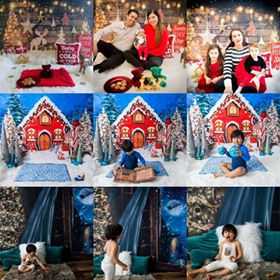 [amazon_link asins='B07GYMMTG3,B076ZMZJGZ,B075ZQZ4RN,B075VKS55T,B00AEVIG9C,B06XTF5VP3,B07FSPTYSX,B01EGGEKH2,B01MQEO1K5,B076GNGL99′ template='ProductCarousel' store='torontonewmom-20′ marketplace='CA' link_id='59662fce-e220-11e8-9e7d-6b7a00ef50e8′]
4. M for Moments
Price:  Christmas sessions Starting at $200
Location: Corktown (River city) | Client's home
Click here for their Instagram account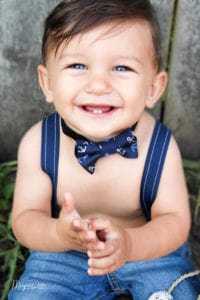 5. Claudia Agudelo Photography
Price:  Mini sessions are $200.00 for a 30-minute session and 2 different sets.
Outfit changes are permitted, and there is no sibling fee.
Each session comes with a private online gallery and 5 edited high res digital images of the clients choice.
Location: Mini sessions will be shot at the Old Mill Toronto Hotel.
Click here for more details on their website.
6. Kateryna Photography
Price: 1-hour session for $550.
Includes: 50 Holiday cards, mobile gallery,  7 enhanced digital images and online proof gallery
Location: 840 Pape Ave, Toronto.
Click here for more details on their website.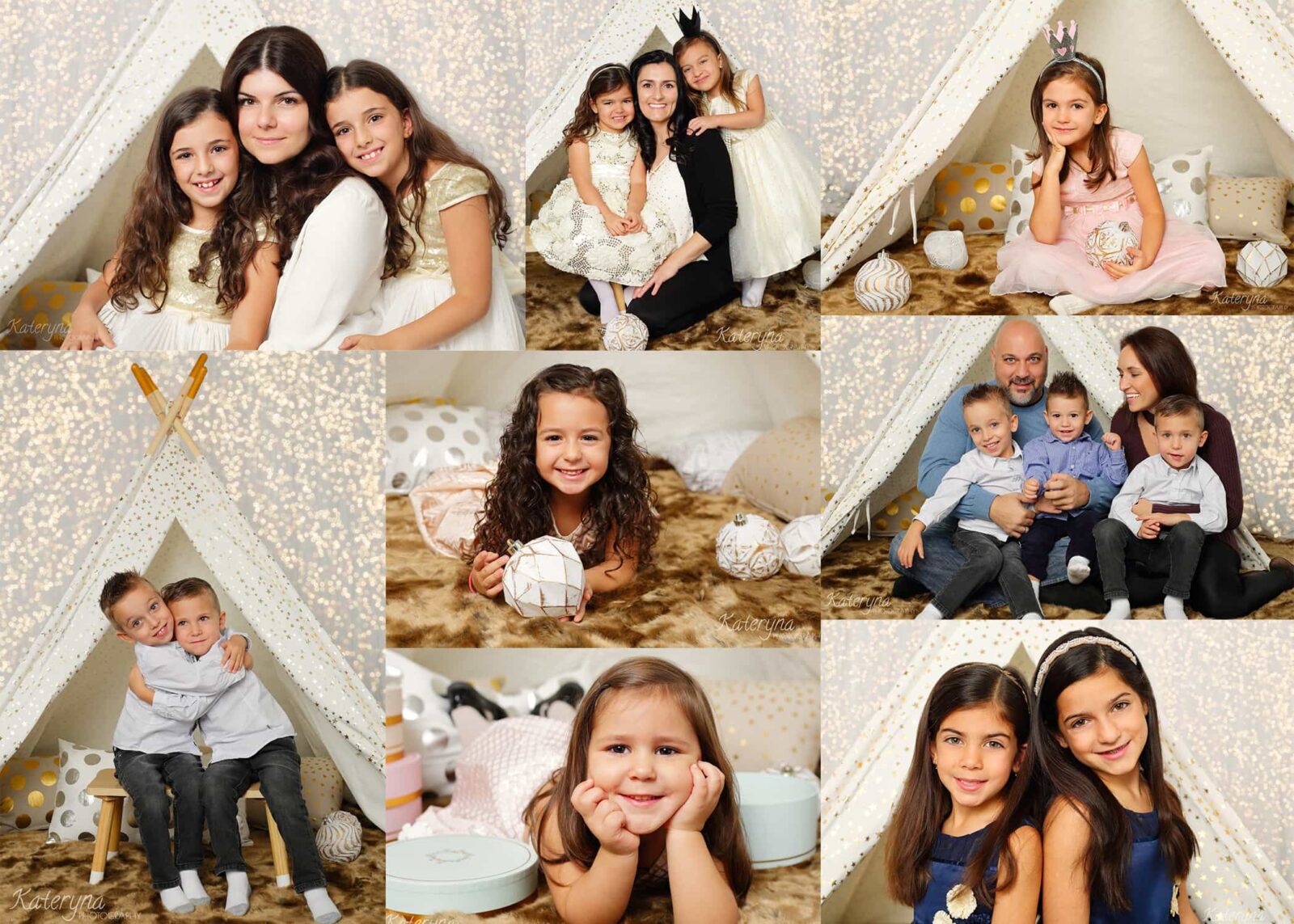 7. Jen Short Photography
Price: $200 + tax
Includes: 15 Minute session, 5 High res images
2 Locations:
Tree Farm Mini's at Stouffville, on Nov 4 & 10, 2018
Holiday Mini's- Newmarket, on Nov 3 & 11, 2018
Indoor last-minute session: 
Date: November 21-Dec 2
Location: The studio is located in Richmond Hill
Price: $175 plus tax
Includes: 30 Min Session, 5 High Res Digital Images
Click here for more details on their website, and Click here for their Facebook page.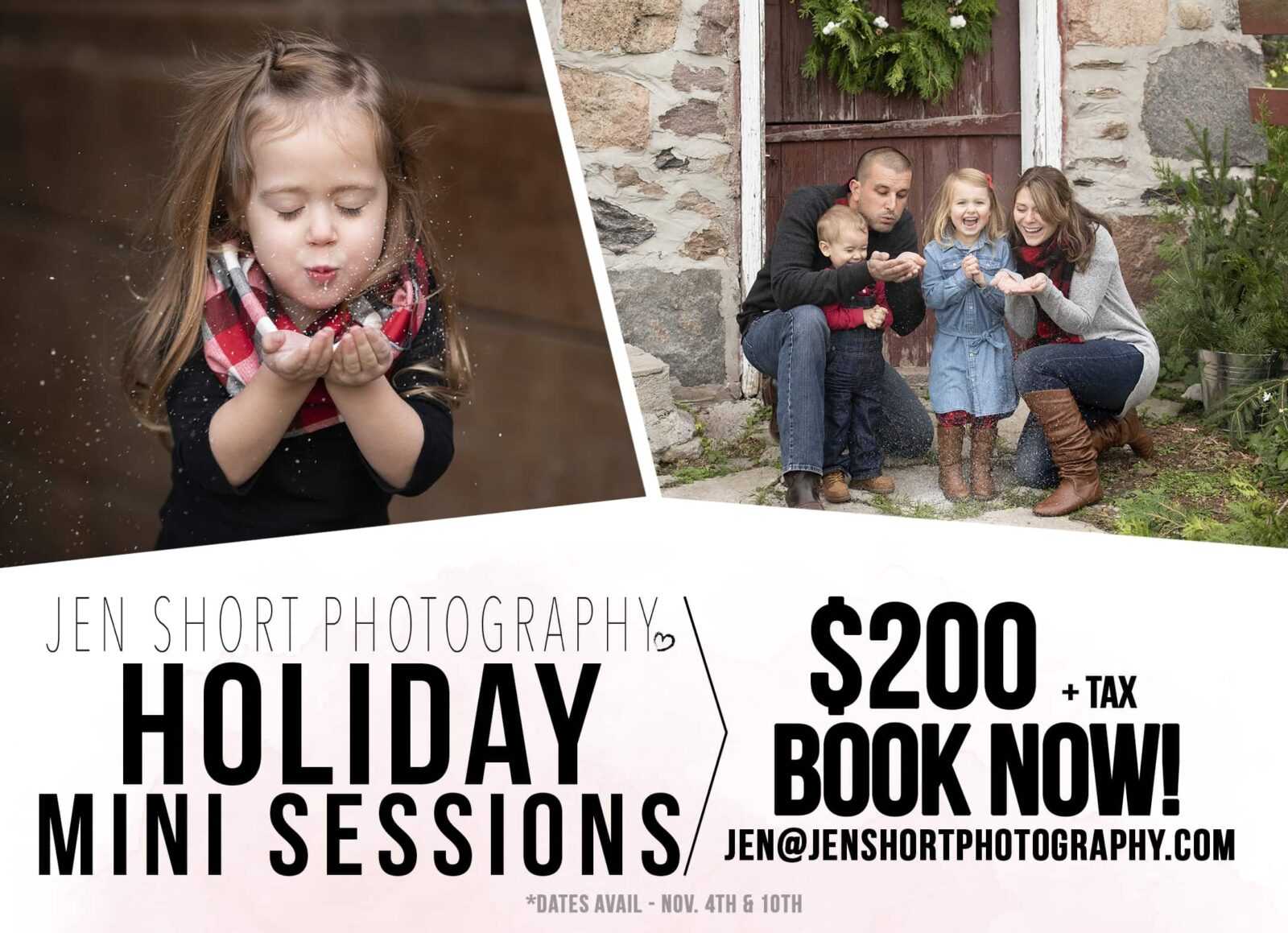 8. Miona Colovic Photography
In-home Holiday sessions
There is no place like home, especially during Christmas time. Every year has its own spark, a new decoration for your tree, new cookie recipe you're eager to try, or a new outfit. Capturing those moments will keep them eternal.
Dates: Home sessions will be available every day from November 1st till New Year.
Price:

From $150 (Yonge and Eglinton wider area) to $250 (Mississauga, Scarborough…)
You will receive all digital images I'll take on the spot, plus 15 edited of your choice. As a gift, you can choose one designed Christmas card you can print. Price can vary depending on your location and session duration.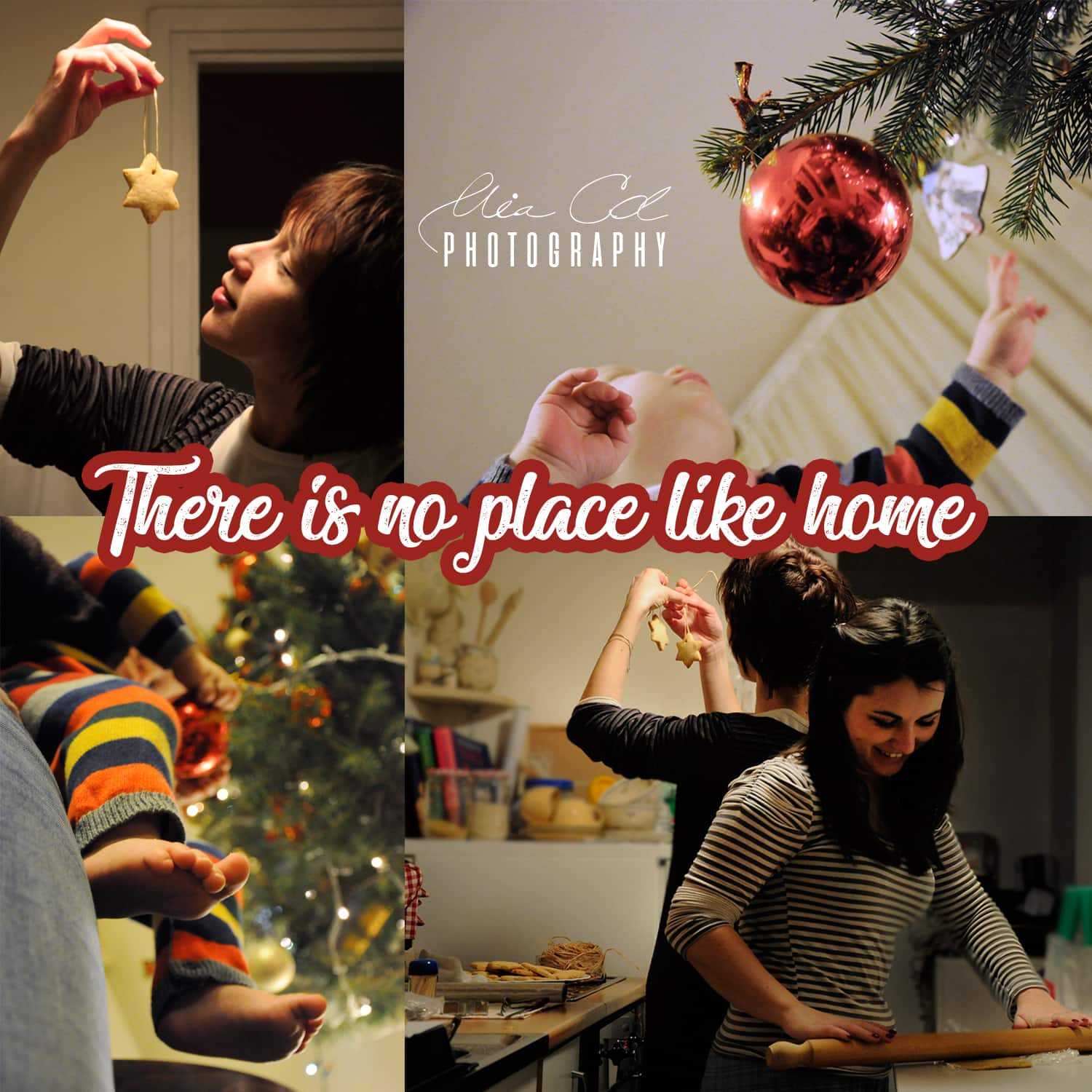 Holiday minis at the studio
Hot chocolate, cookies, Christmas music and good mood is all we need to make a memorable Christmas photo! Come to have fun, it is one day only.
For Hanukkah in studio photography sessions, please apply in advance.
Location
: Yonge and Eglinton – Madison Towers.
Price:
For $125 per family you will receive at least 5 digital photos, 30 min in the studio and a bunch of fun with a good atmosphere!
Click here for more information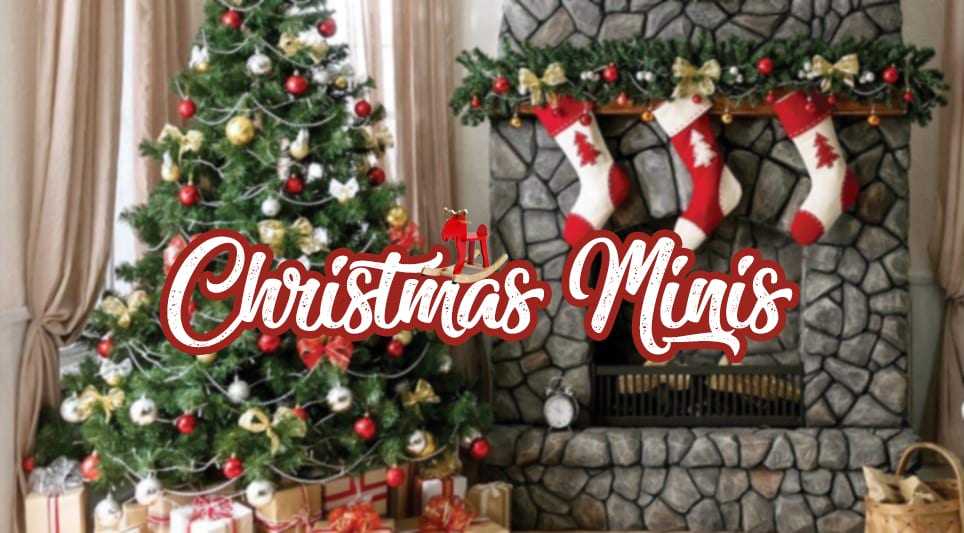 [amazon_link asins='B07GXN5JHG,B01MF9PIA1,B079NNJW68,B00AWGI8RE,B00YSC2MA2,B01LXEZGNW,B00ESFNR7G,B01NANRQB2,B078GGYTG5,B06XXC72TV' template='ProductCarousel' store='torontonewmom-20′ marketplace='CA' link_id='6935f014-d000-11e8-82d7-5369ba359c28′]
---
For Baby's First Christmas Gift Guide please click here
Click here for Grandma's and Grandpa's First Christmas Gift Guide 
---
If you would like to add your business to my 2018 Christmas Photography Sessions for kids in Toronto guide, please send contact me here
Latest posts by Diel Gerber
(see all)
Facebook Comments