Mom of the Month: Meet Liya
Let's meet Liya- our Mom of the month. She shares with us her favourite things about Motherhood in Toronto.
Nice To Meet You
My Little Ones are:
Ariel – 3 y.o and Yonatan – 2.5 months old
Three strange or interesting things about my family are:
We tend to move often. My 3 year old already lived in 4 different homes and 2 different countries.
We like hiking and playing games together.
My city and/or neighborhood is:
Newmarket/East Gwillimbury
The three things that you need to know about me are:
I can communicate in 5 languages, I love dancing and travelling.
Hours of sleep (How many hours of sleep do you get each night?)
Now about 4-5
Stroller or carrier?
Both
Breastfeeding or bottle?
Both
Disposable or reusable diapers?
Disposable
Condo, apartment, or house?
House
Car or TTC?
Car and GO train
Languages I speak:
English, Hebrew, Russian, Spanish, German
Baby gear that I can't live without:

Baby Vac and my Glider chair
What I enjoyed the most about being on maternity leave was:
Spending time at home with the family
The best things that I do with my LO are:
Reading, singing, hanging out in the Glider so he can nap better
What I do when I take time for myself is:
Shower, eat, enjoy a bit of quiet, go out for walks, mani-pedi, hair salon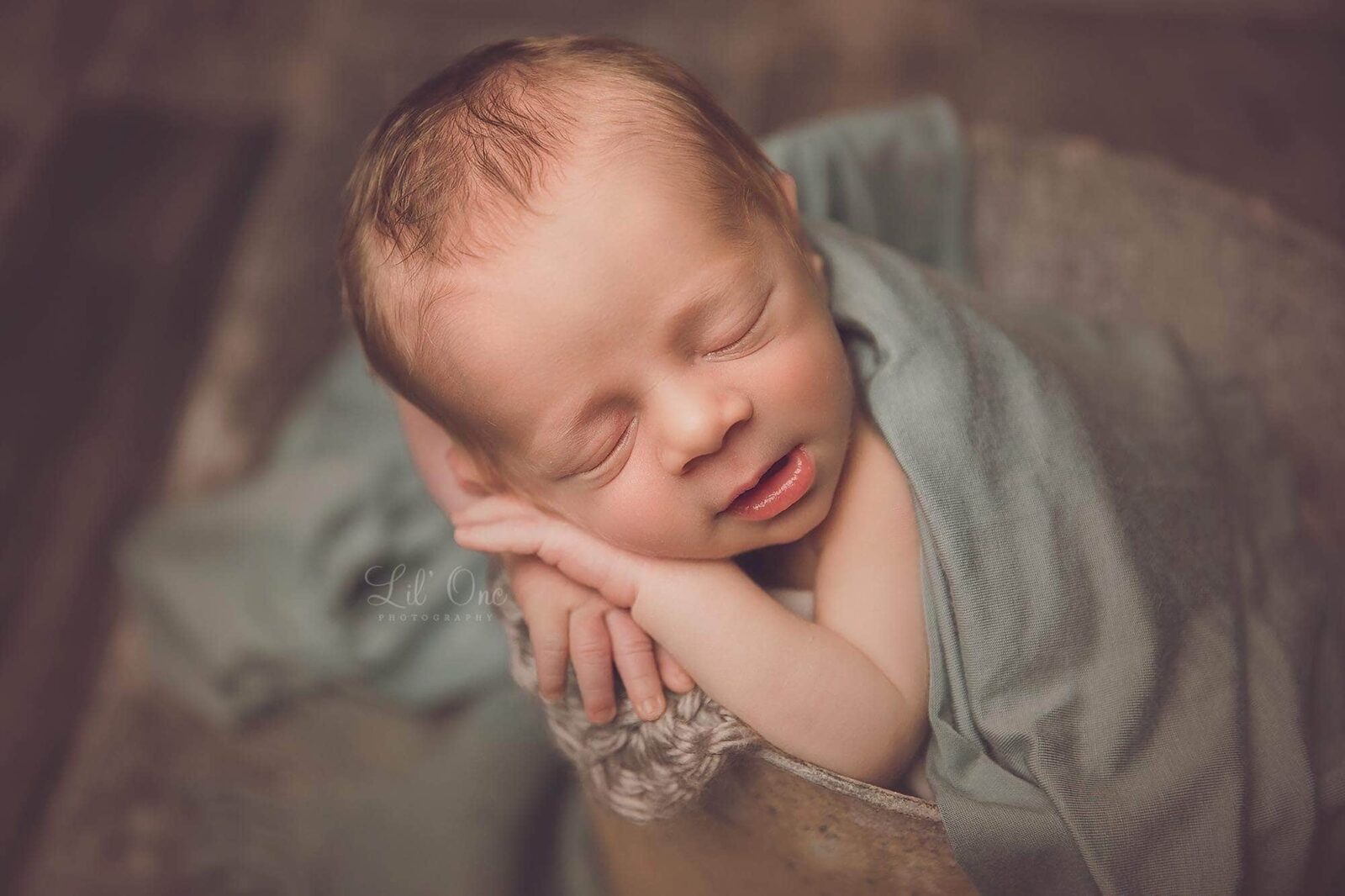 I love Toronto because:
It's multicultural
My favorite place in Toronto is:
High Park and Bloor West area, downtown, the Danforth.
The website or app I can't live without is:
Still Facebook
I shop online at:
Too many sites including Amazon, Well.ca, Gap, Next and other sites that have what I need.
My favorite baby store is:|
Buy buy baby. But honestly, I buy most online.
The best advice I've received so far is:
Give yourself a break sometimes.
The best advice that I can give to new moms is:
Do whatever you think is right for you and your family. Don't compare.
Many thanks to Liya for sharing this with us and Congratulations!
Latest posts by Toronto New Mom Team
(see all)
Facebook Comments