10 Reasons To Join Mommy Connections
It is no secret that I love mommy and me groups like Mommy Connections. I first joined their program when I was a new mom in Toronto, pretty clueless about everything. I ended up registering for and attending several sessions during my first Maternity leave. When my second baby was born a few months ago, I already knew I would be joining Mommy connections again.
If you are not familiar with the concept, Mommy connections is a Mom and Baby program that introduces you to programs and services available within your community. A fun way to bond with your child and other moms in a social environment.
I joined Mommy connections Midtown Toronto, but you can find many other branches all across Canada.
---
10 Reasons To Join Mommy Connections
#1 To get to know other moms in your area
Yes, we all spend lots of time in our local Facebook mommy groups. But there is nothing like getting to know other moms in person, share thoughts, laugh, and get some viable tips.
#2 To learn
Each meeting you will learn about a different subject such as pelvic floor exercises, introducing solids, baby sleeping habits, and more. You get to learn from experts and ask all the questions you have.
#3 To socialize
Staying at home with your baby might feel isolating. Mommy Connections is an excellent opportunity to meet other moms like you.
#4 To get out of the house
Get dressed (leggings are welcome), do your hair, and leave the house for a few hours. Mommy Connections is the perfect baby-friendly environment. That makes it easy to get out of the house.
#5 To get to know service providers in your area
Every session you will get to know different health providers such as sleeping consultants, nutritionists, physiotherapists and more. Getting to know a health provider from your community is very valuable for any new mom.
#6 For your baby's development
Your baby will play and interact with other babies at the same age and level. Music class and sensory games are part of each session. And don't forget the tips that you will get from other moms.
#7 For the photo session
For each session at Mommy Connections Midtown, we have a professional photographer coming in for a mini mommy and baby photo session. You will get a professional photo of you and your little munchkin for no additional cost.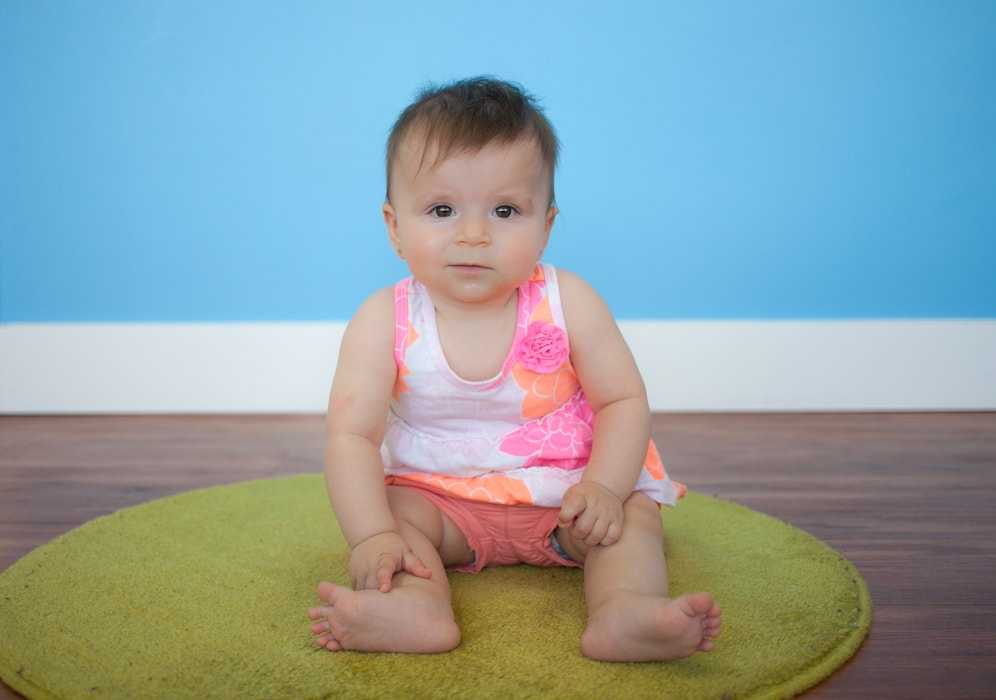 #8 To get the most out of your mat leave
One year might sound like a long time, but it's really not. Time will pass so fast. Learning about new activities and workshops, as well as getting to know new friends will help you get the most of every day.
#9 For future playdates
Toddlers, as well as preschoolers, love play dates with same age friends. It's so convenient and fun to get to know other kids and mommies in your area for future playdates.
#10 Because it is fun!
If you need one more reason here it is. The meetings are so much fun for mommies and for babies.
---
Spring session is starting soon. Get your spot today here: www.mommyconnections.ca/mid-toronto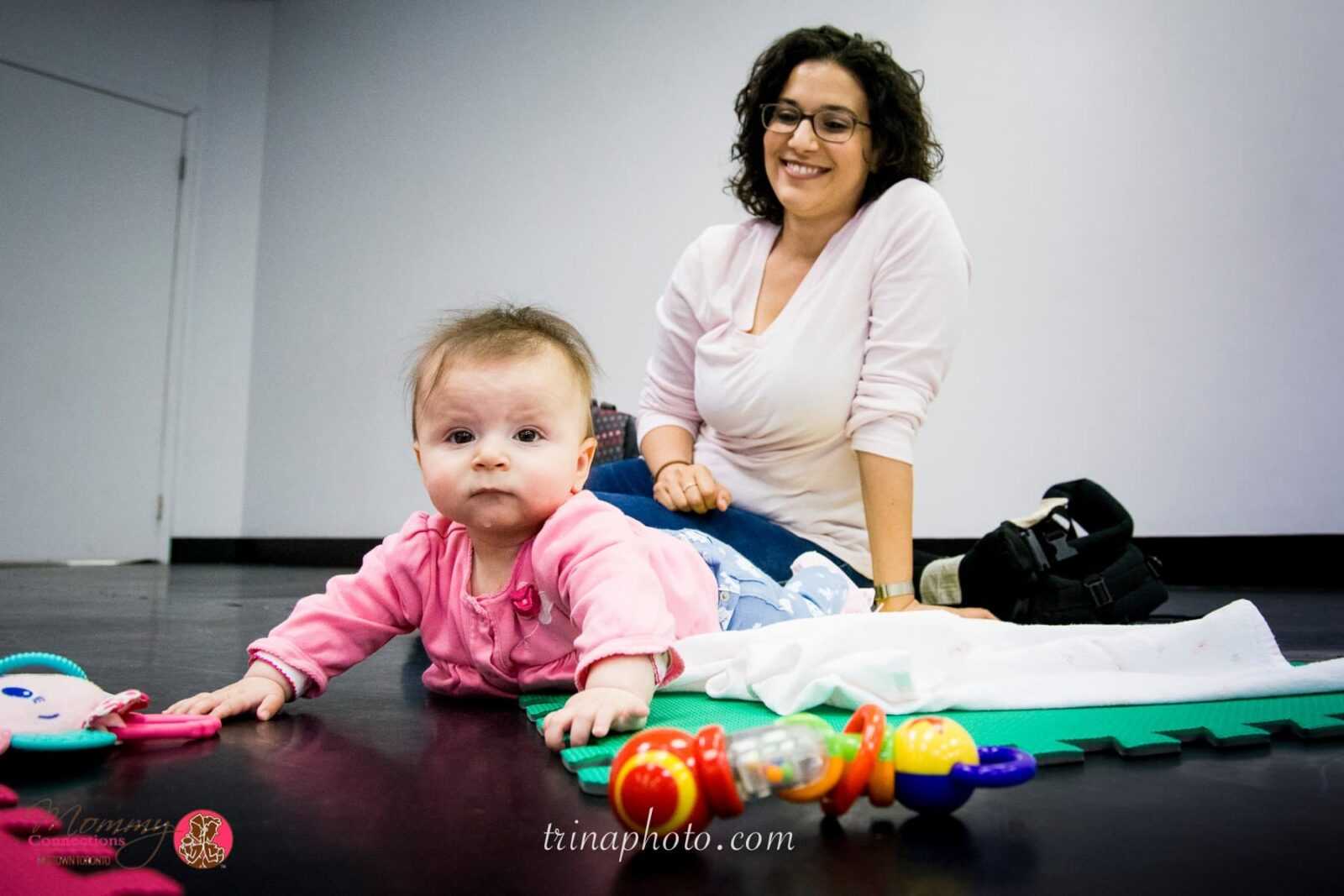 If you like this post and you would like to read more content like that, please subscribe to my mailing list here
---
Latest posts by Diel Gerber
(see all)
Facebook Comments