How To Buy a House With The Future In Mind
When you think about buying your first home, your mind usually starts imagining that perfect home where you will grow old and create wonderful memories. While you should always create wonderful memories no matter where you live, you should also consider that your first home will not be your final home.
Buying a home, be it a condo or a house, can be an extremely stressful time in a person's life; especially if it's your first home. You may think you know what you want, but usually, we know what we want right now and what works for us right now. Rarely do we think about what we will need 5 or 10 years from now. What happens if your living situation changes a few years from now? Relationships, pets, babies, and job promotions are all things you'll want to keep in mind as you picture your future and the right home to fit your changing lifestyle.
In the list below you will find things to consider when buying a house for your future family.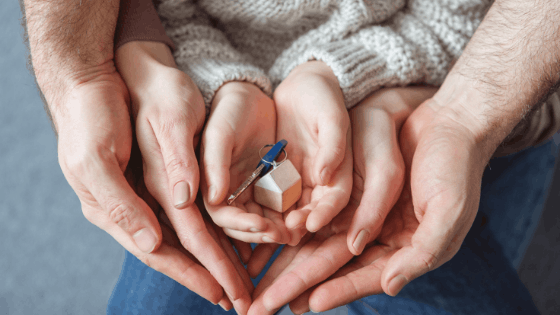 ---
Things to Consider When Buying a House for Your Future Family Needs
#1 figure out what YOU really need and want
Do you know what you want your home to look like? Many clients come to me with a vision of open space or closed off areas, small back yard or big, 3 bedrooms or 4, finished basement or not. The reality is, that until now you most likely have been living with your parents and they dictated your needs. Now you need to figure out what YOU really need and want. Therefore, until you actually live in a place, have a feel for it, and understand how you use the space you don't really know your needs.
#2 Your future needs
Is there a possibility that your family situation will change? Consider your current stage in life. If you're newly married, there's a good chance your spouse may be mentioning babies within the next few years. If you have preteens, will you need a larger room for them as they start wanting more independence? As your parents grow older, will you need space to accommodate them? Are you looking to get ahead in your career and might it involve relocation?
#3 Enough space
Do you have enough space for all your things? Do you have hobbies that require a room or storage space? How about your family, are you planning on expanding it? If so you will need more garage space, basement space, bedroom space, etc. Consider that you might have to build unto or refinish a space to fit you better.
#4 Location! Location! Location!
Are you in the right location? I don't know how many times I said it, location is everything. Each person has the perfect location for them. Whether it's for the commute, a school zone, or proximity to family, shopping, etc. Location is one thing that is harder to change. Of course, you can move, but finding that perfect home for you and then realizing that it's an hour and a half away from work could be heartbreaking. 
There is so much to think about when buying a new house – from finding the right neighbourhood to budgeting for monthly expenses. But one of the most important decisions you'll make is who to hire as your movers. Vaughan is full of reputable moving companies, but how do you know which one is right for you? Fortunately, we've put together a guide on how to choose the perfect movers in Vaughan for your needs.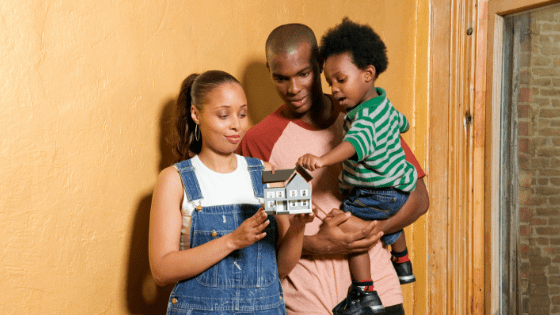 ---
Will Buying a House for Your Future Family be a good investment?
Whatever you buy you want to make sure that it will grow in value for the future. If it's your first stop, then building that equity can help you to afford that home you couldn't. On the other hand, if it's your final home the proceeds could help your family in the future once you no longer need it.
It is a great feeling to be able to finally buy your dream home. Setting realistic expectations will allow for a pleasant experience when buying your home as opposed to stress-filled one.
---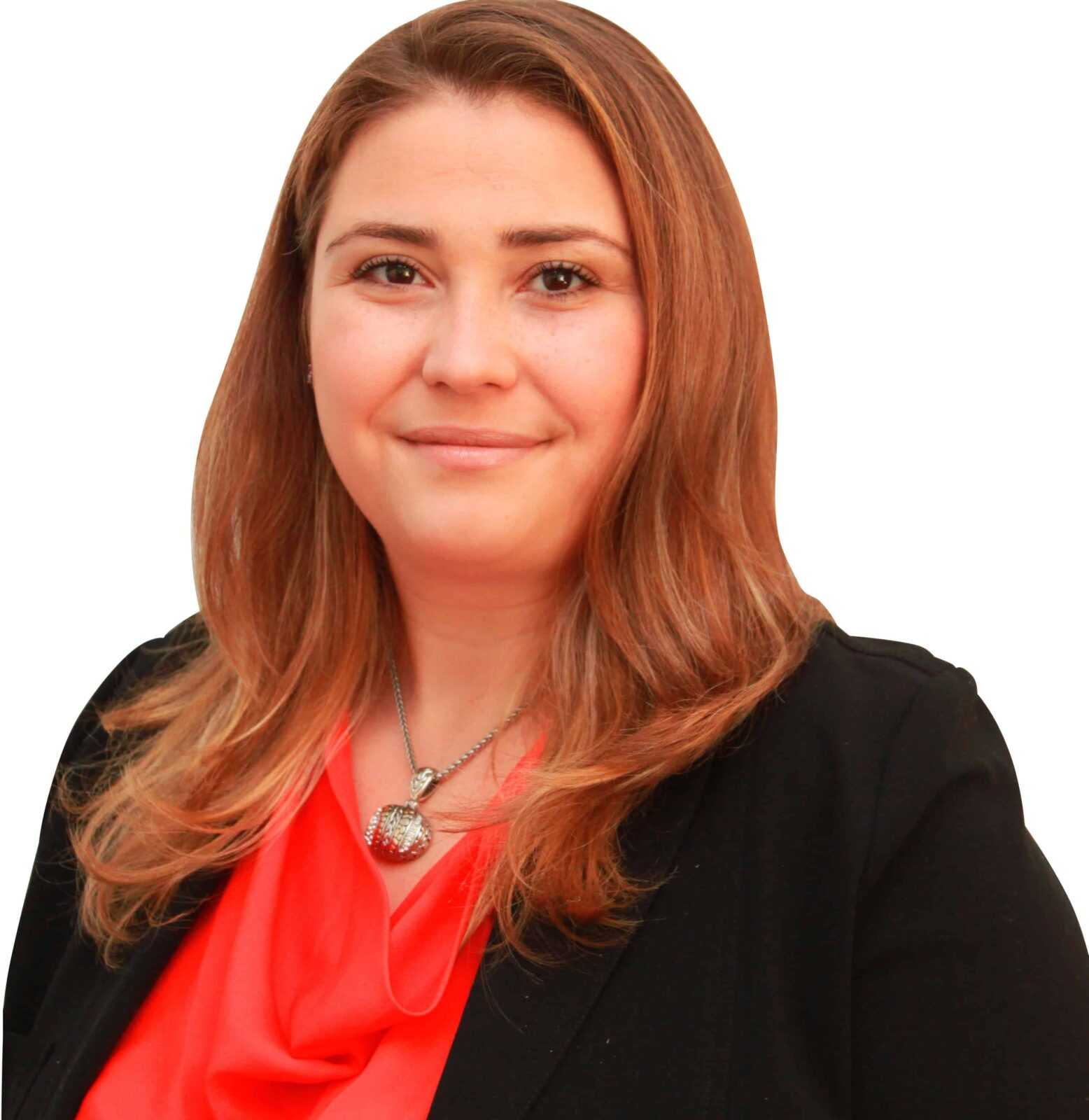 Natalia Feldman is a Real Estate Sales Representative who works with clients from all walks of life, to help educate in all aspects of real estate while buying or selling.
She believes that being educated about the market and buying/selling procedures gives her clients a strategic advantage.
She is proud to be the real estate agent of choice for those who want a great experience buying or selling a home. Click here to read more blog posts from Natalia
---
If you like this post and you would like to read more content like that, please subscribe to my mailing list here
Latest posts by Toronto New Mom Team
(see all)
Facebook Comments